Ramp System
Automatic Motorcycle Ramps
The Original Cruiser Caddie Automatic Ramp System
If you're going on a road trip or moving across the country, you are most likely to need a motorcycle ramp to haul your bike. While there are many motorcycle ramps in the market, they may not be able to handle heavier bikes, and they may require a lot of effort to install and load up.
At Cruiser Caddie, we have the safest, easiest, and fastest motorcycle ramp out there: the Original Cruiser Caddie motorcycle ramp.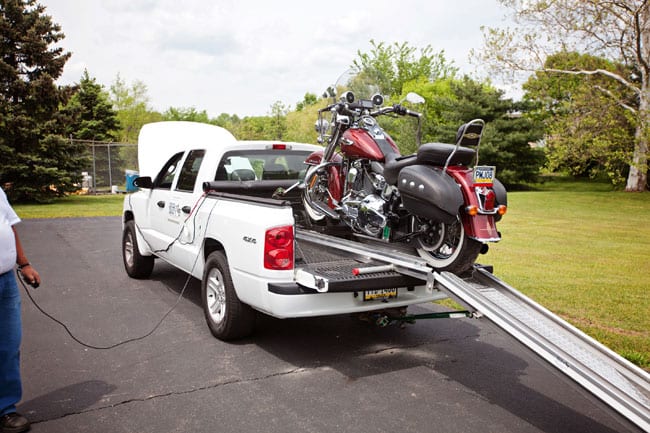 Transporting Your Bike Has Never Been So Simple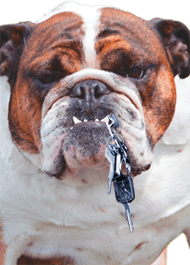 The Original Cruiser Caddie motorcycle ramp presents the perfect option for whatever lifestyle you lead. Its convenient features include:
Regardless of your bike type or weight, when you use the Original Cruiser Caddie motorcycle ramp system, you can load the bike all by yourself. All you need to do is put the bike on the ramp track and push a button. The ramp does the work for you.
Cruiser Caddie's installation is simple and easy, where the entire process of installing the ramp, loading or unloading your bike, and removing the ramp is streamlined. You save a precious hour or a half and that you can spend on the road.
With the Original Cruiser Caddie system, you no longer have to worry about losing tools or leaving them behind. And if you install the ramp system on your truck bed, you won't have to pay extra trailer tolls.
Order Your New Favorite Tool Now
$2595.00
Order your own Original Cruiser Caddie motorcycle ramp right now by calling us at 1-800-788-8284. Our staff can answer all your queries about the ramp.