Welcome to
Palladino Metal Fabrication, Inc.
A journey without your best friend isn't truly a memorable one. We don't mean your four-legged canine buddy, but your bike! With Palladino Metal Fabrication Inc.'s original Cruiser Caddie range, now you can take your pal ride along with you, without having to refuel your pal every couple of hours.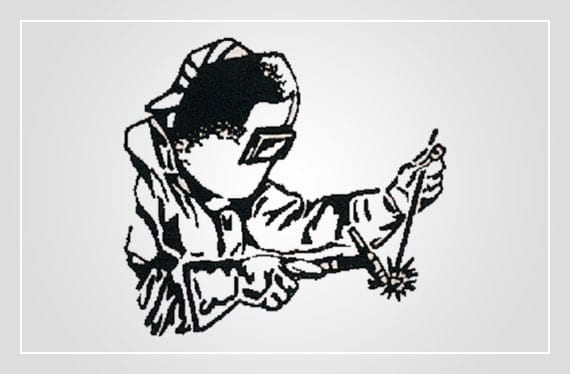 You can either load you bike in the back of your pick-up truck with our Cruiser Caddie ramp system or tow it with the Cruiser Caddie ST trailer. And this is just a simple, one-person task which can be done in a matter of minutes without any tools or expensive modifications to your vehicle. Moreover, it is a temporary installation.
As biking enthusiasts, we know the troubles bikers face with respect to logistics, weather and costs. We came up with the Cruiser Caddie product line to cater to this niche market. This was 13 years ago, and today, it's never been better for bikers to enjoy open roads, wherever they happen to be.
Palladino Metal Fabrication takes pride in its excellent workmanship that goes into each one of our custom-fabricated products. With years of experience to their trade, our skilled craftsmen and other trained professionals have polished their skills to bring the works in the market.
At Palladino, we prioritise quality and settle for nothing less. Which is why, we use the finest quality of steel procured from local suppliers. We use all local products - from machinery, assembly to finishing products; we are a whole and sole local acquirer. We are a long-term player and focus on customer satisfaction and service. Our products exceed expectations, in that at affordable prices.
The Original Cruiser Caddie and our all-new line of Cruiser Caddie ST multi-use trailers are manufactured by Palladino Metal Fabrication, Inc., a family-owned and operated business since 1936, located in Pottstown, Pennsylvania.
It's been a family tradition for us to offer our customers personal service combined with expert craftsmanship. Our experience shows in the quality of products and services we deliver. Our facility is conveniently located in near major highways and rail lines, and we are able to ship your customized orders quickly.